Home

/

1727 Modern Beige Leather Sectional Sofa
Details
1727 Sectional Sofa Features:
Modern Style
Italian Leather
Beige Color
Tufted Design Seats
Adjustable head cushions
Comfort and Durability
Stainless Steel Legs
Left or Right Facing Configuration
Dimensions:
111"L x 41"D x 30.3"-38"H
69.3 ( Chaise Depth)
---
What We Do
United Furniture Group is a Quality Furniture Store with discounted prices and Free Shipping Nationwide. Specializing on high quality traditional, contemporary and modern furniture.
Have Questions?
Call 877 349 8277
Click on Live Chat
---
Your Info is Secure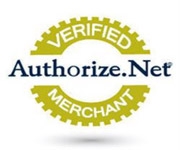 ---