Home

/

700841 Contemporary TV Stand in Black High Gloss Finish
Details
700841 Black TV Stand Features:
Contemporary Style
Tempered Glass Shelve
Holds Most of the TV Sizes
Wood Drawers.
Opening for Cables on the Back
Dimensions: W55.25" x D15.75" x H15.75"
---
What We Do
United Furniture Group is a Quality Furniture Store with discounted prices and Free Shipping Nationwide. Specializing on high quality traditional, contemporary and modern furniture.
Have Questions?
Call 877 349 8277
Click on Live Chat
---
Your Info is Secure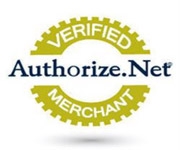 ---