Home

/

700910 Large Drawers Long Cream Contemporary TV Stand
Details
700910 Cream Finish TV Stand Features:
Contemporary Style
Long design in a cream color
Complimented by metal handles
Contains large shelves and drawers
Can support up to 70 inch TV sizes
Dimensions:
Width: 70.75 x Depth: 17.75 x Height: 20
---
What We Do
United Furniture Group is a Quality Furniture Store with discounted prices and Free Shipping Nationwide. Specializing on high quality traditional, contemporary and modern furniture.
Have Questions?
Call 877 349 8277
Click on Live Chat
---
Your Info is Secure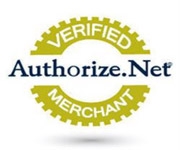 ---