Home

/

Cafe 30 Contemporary Dining Room Set in Walnut Finish
Details
Cafe 30 Dining Room Set Dimensions:
Table: L59.06" + Ext. 17.32" x W35.43" x H29.72"
Chair: W18.11" x D19.69" x H40.94"
---
What We Do
United Furniture Group is a Quality Furniture Store with discounted prices and Free Shipping Nationwide. Specializing on high quality traditional, contemporary and modern furniture.
Have Questions?
Call 877 349 8277
Click on Live Chat
---
Your Info is Secure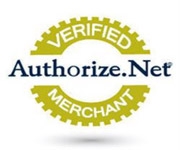 ---