Home

/

White Solid Wood Legs Glass Top Dining Room Set - Made in Spain
Details
767 / 1001 Dining Room Set Features:
• Tampered Glass Top Table
• White Ball Shaped Legs
• White Leather Chairs
• Comfortable Spacious Seating
• Round Backs
• Contemporary Design
• Made in Spain
---
What We Do
United Furniture Group is a Quality Furniture Store with discounted prices and Free Shipping Nationwide. Specializing on high quality traditional, contemporary and modern furniture.
Have Questions?
Call 877 349 8277
Click on Live Chat
---
Your Info is Secure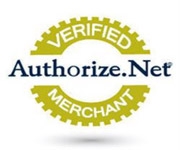 ---